Be Spiritual & Digital
Christel Mesey's
coaching and learning platform
Should you have landed here by chance, here is what my rocking clients are getting coached or learn about. To discover more, I invite you to jump on my main website.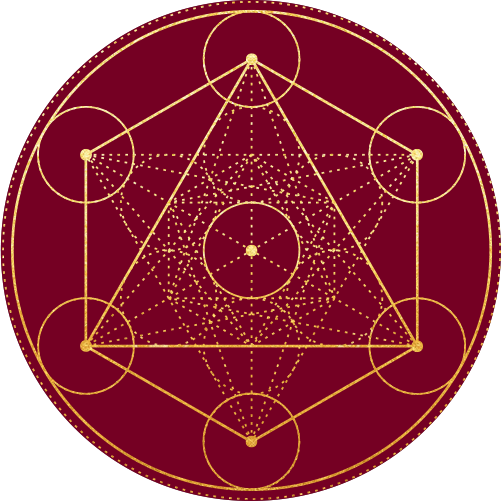 Your
Signature Program
Get to know how to BUILD a solid mindset to make your online program flourish, and LEARN practical steps to create a powerful course, a series of programs, or a membership site. IDENTIFY the best format to share your wisdom and CONNECT with your clients.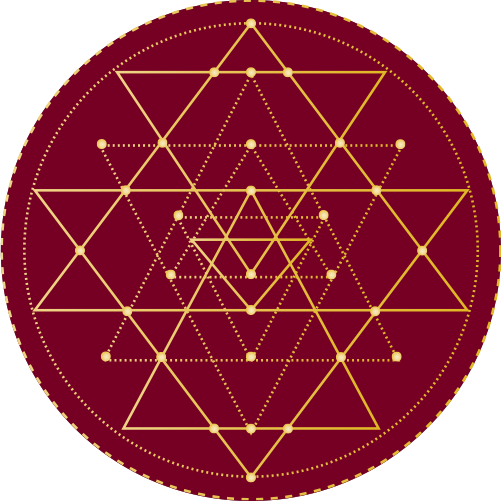 Your
Website
Let's be real, the design of your website is not the most complicated part of the equation. Writing its content is. While you enjoy a step by step process to learn what to add or not on your website, I'll design and build a website that feels and resonate like you on WordPress.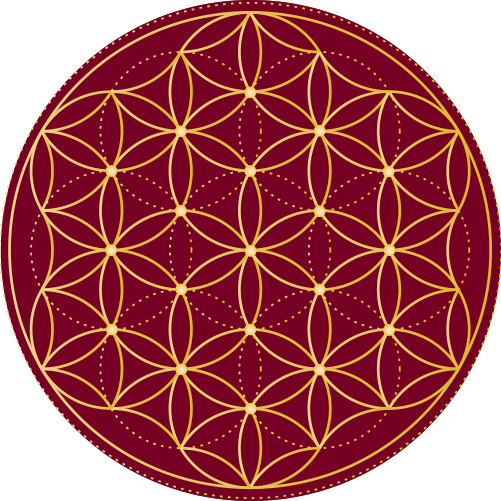 Your
Digital Voice
Posting on Social Media may not be your first instinct. But if you want to WORK ONLINE, you cannot escape it. Yet, it does not have to be painful. It can be a wonderful adventure where you can CONNECT with future CLIENTS and serve the COMMUNITY at the same time.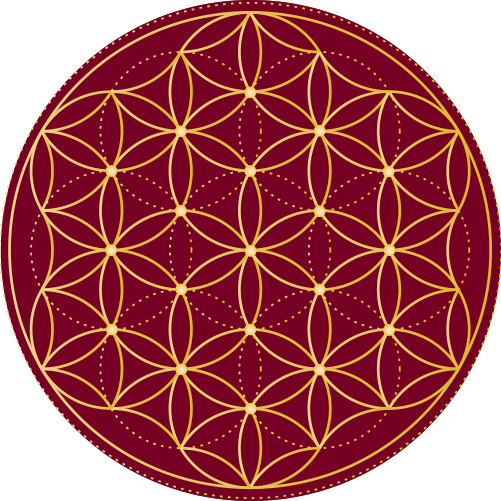 Digital
& Spiritual
You want to create your SIGNATURE PROGRAM, have a brand new WEBSITE, and embraces your DIGITAL VOICE over a period of 9 months? Then hop on this formula where you get access to my teachings, group coaching, and one on one coaching.