A year of gifts

What if the last 4 seasons could inspire your next online program, booklet or articles?
11 days to explore your journey
extract your wisdom juice and
seed future online creations
What if the challenges you overcame could give you means to serve your clients?
What if it could help you to truly connect with them?
What if it could help them to find a solution to their problem?
What if it could allow them and you to move forward with your projects and ambitions?
What is this program
 about?
This program is taking journaling to a new dimension where your personal growth serves your creations and communication. It is designed to empower you on your self-perception and make you discover how you could use what you transended in your life to serve your clients.
Validate yourself
Acknowledge yourself

Build your resilience muscle, 

Strengthen your confidence backbones

Fuel self-trust energy in your veins. 

Become your best supporter and teacher!
Find inspiration
Celebrate your experience
Observe how you transcended difficulties
Identify how your transformation could serve your clients
Become your best source of inspiration.
Ease your communication
Take an observer seat and see how your experience could inpire or help others
Identify the purpose of your online products to define their format
Seed the roots of your next online creation.
What's included in the program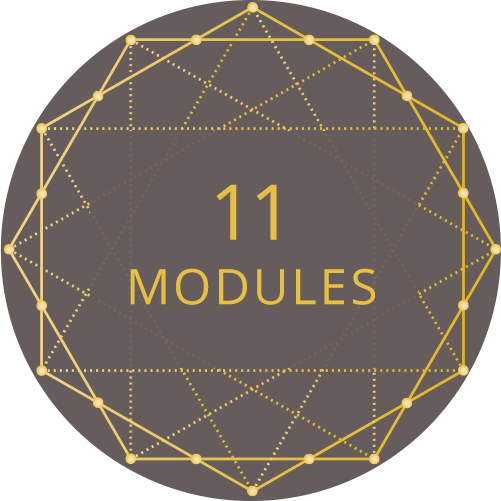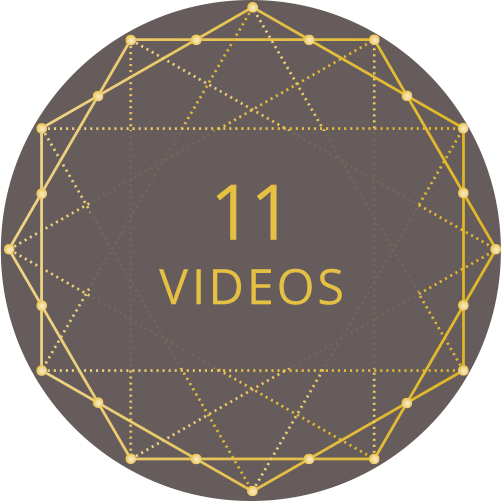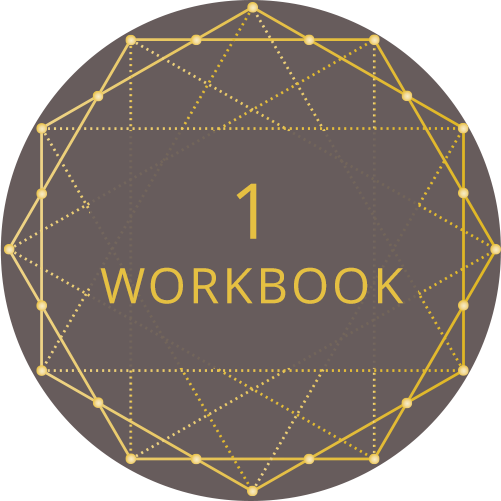 In addition you get access to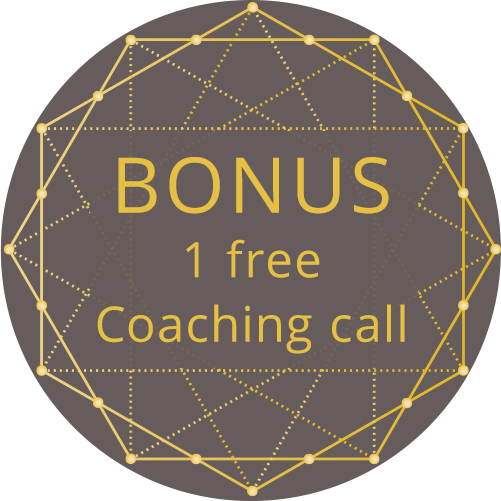 Brainstorm on your idea and see how you can bring it to reality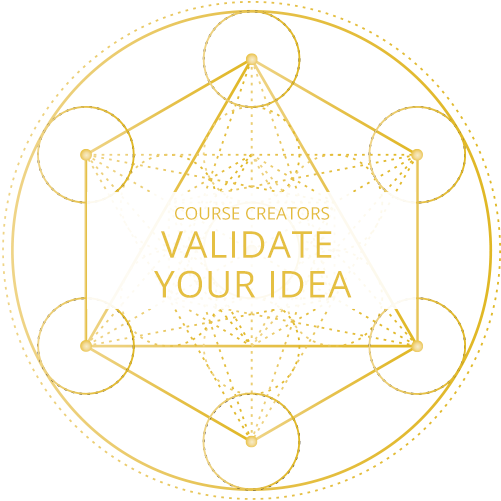 Validate that your idea is the right for you and assess its potential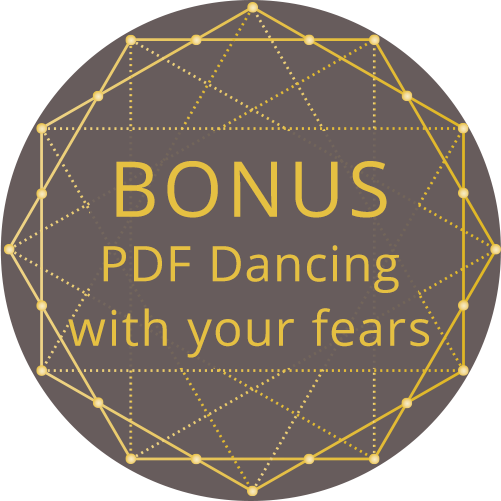 See an example of content creation and enjoy stress management tips
Are you looking to create something mindblowing? Check out this incredible program that Christel Mesey's created!
I couldn't recommend her more, everything she puts out is purposeful, life changing and working with her has been one of the most precious gifts Geneva and Mindvalley gave me!!! Take action 😉
Want to review your past year to set the right intentions for 2020 in terms of business communication and development?
Christel's program is the perfect way to hit two birds with one stone! I highly recommend the journey she is offering. Her exercises and her presence are always extremely insightful, on point and rooted in action.
This course if for you if
You are Coach or Hollistic practicionner
You want to create an online program, course or e-book that could serve your clients

You would love to find ideas for your social media communication

You know that your personal experience could help someone else
You are ready to
Dedicate 20 min per day to your personal growth

Commit to an 11 days program and make space for it

Explore the last 12 months of your life and take the juice out of it

Share a bit of you with your audience and clients (you will see it does not mean opening fully your kimono)
Invalid Toggle. Please contact site administrator.
About me
As many coaches and therapists, my career has many lives. A few years ago, I opened my practice of NLP coaching and healing, at the same time I was publishing my first personal growth tool: Drao Oracle deck.
I always loved sharing and transmitting knowledge as well as what freed or healed me. During my 13 years in the humanitarian field, I grew my love for teaching while training more than 500 people on computer skills and supported them in change management.
But it took me a while to realize that teaching is one of my life missions, even if the words "that would be good for a school" were popping in my head while looking for a place for my office. I would then push the thought away wondering "what the heck"? Even if I had become a certified trainer a few years earlier.
It's fun how we can be blind to our obvious nature sometimes. I learned out of curiosity and motivated by my desire to share my knowledge with my colleagues. Making a living of it was not on my radar… yet.
Shortly after, I built my first online course, without knowing, the school was gestating. While my first clients were super happy, something in me got stuck into the selling process. Then I got it… I realized that even if the content was good, it was not what I was supposed to share at this point in my life.
It shook me, really hard. I felt lost for few months, but at the same time, I started to observe what people were coming to me for and suddenly it hit me: supporting people with project, motivating, bringing my computer savvy expertise to allow them to blossom.
I created this online training and coaching program dedicated to coaches, therapist and healers. A space where your language will be understood and where you will learn how to create your online courses, online workshop, and training in alignment with who you are.
So, jump on a call, and bring your own course to the world!
See you soon,
Christel Mesey